Welcome to UDBA Online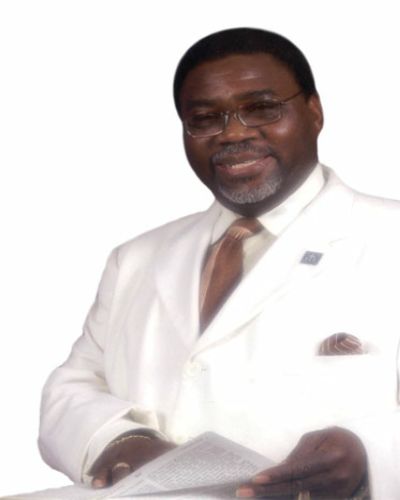 Greetings in the Mighty and Matchless name of our Lord and Savior Jesus Christ. Thank you for taking the time to visit Union District Baptist Association online.
We are a Bible-based, Bible-believing Association that believes God is an awesome God and HE is in control. We are excited about what God is doing through our Association. God has richly blessed Union District with some gifted and talented persons in the Greater Metropolitan area that don't mind being used for God's service. There is a bright hope that is being shown through the work of our Association. Please take time to look through our site and come back often to see what we are up to, as we work to make strong Christian Baptist Churches.
Rev. Dr. William S. Easter
Moderator
Contact Us
Union District Baptist Association
4800 W. 12th Street
Little Rock, AR 72210
t. 501-666-2060